Rail, Road and Corridor Mapping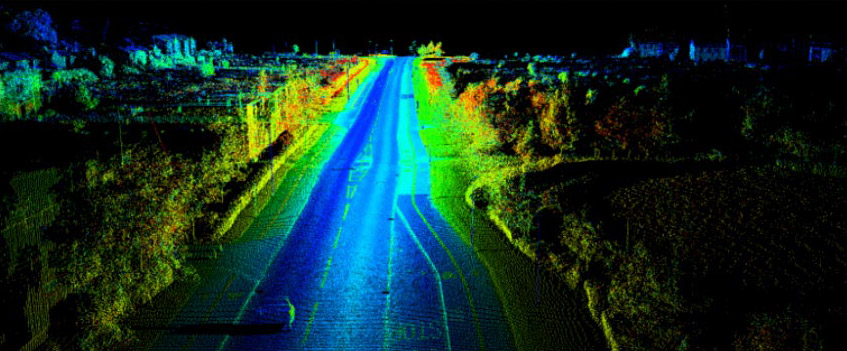 Mobile Mapping is the process of capturing geospatial data from a mobile platform. The ability to collect data at the speed of traffic in a safe environment makes data registration of objects along roads extremely efficient.
Gulf Positioning Services deploy the Trimble MX2 Mobile Mapping System to collect point cloud data and imagery of route corridors such as highway networks,railway systems and urban areas for Dubai and neighbouring countries.
Services
3D Inventory Mapping
3D Road Mapping
3D Pavement Scanning
Corridor Mapping
GIS Integration
3D City Scanning & Modelling
3D Rail Mapping
Tunnel Mapping (TX8)
BIM
Download Brochure

November 2017
Accessories Catalog
Feb 27,2017

Gulf Positioning Services is a specialized service provider of 3D Scanning, Mobile…

Jan 04,2017

Look at 2017 from a new perspective